Soileos:
Smart Fertilizer for Regenerative Agriculture
Our mission is to provide sustainable solutions to address climate impact on global food security and nutrition.
Climate change is depleting our vital resources, making feeding a growing population increasingly difficult*.
We need to enrich the soil to increase food production and its nutrient value.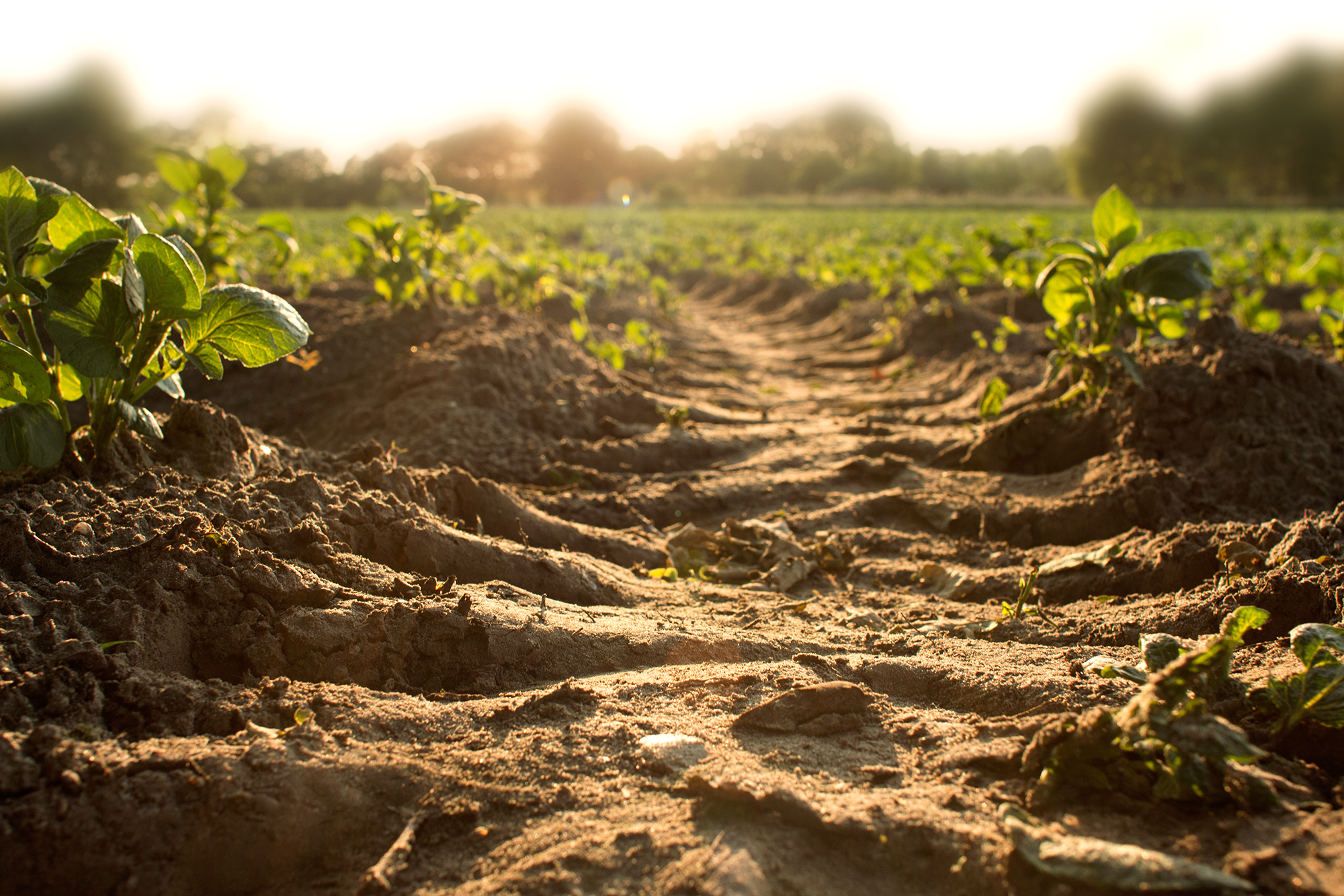 The micronutrient problem:
Micronutrient zinc, iron, boron and manganese deficiency results in low crop yields. Micronutrient deficiency impacts millions, and is especially problematic in alkaline soils found around the world. Moreover, this problem is worsening due to climate change**.
Farmers that currently apply micronutrients run into several issues. It pollutes the groundwater, is labour intensive, and it requires precise application in both timing and concentrations. Current micronutrient application is expensive and ineffective.
**FAO of the United Nations estimates global food demand will increase 50% by 2050
Soileos is a sustainable, organic micronutrient fertilizer that increases crop yields and delivers essential micronutrients at lower costs due to an innovative "Biological Demand Released" uptake process by crop roots.
Soileos will transform the way the world farms:
Delivering increased crop yields in alkaline soils
Enhancing nutritional value of crops
It's based on natural organic substrates
A non-toxic formula generates no groundwater pollution
Works over a broad range of pH, including alkaline soils
It's easy to apply and is cost effective
For more information:
Lucent BioSciences, Inc.
207-1425 Marine Drive
West Vancouver, BC V7T 1B9
Canada